Lianqiao Group held the annual conference of gratitude of 2021 with the theme "Building Consensus, Shouldering Joint Responsibility, Making Joint Effort and Sharing Results" at Lianqiao Fashion Lab on January 20, 2022.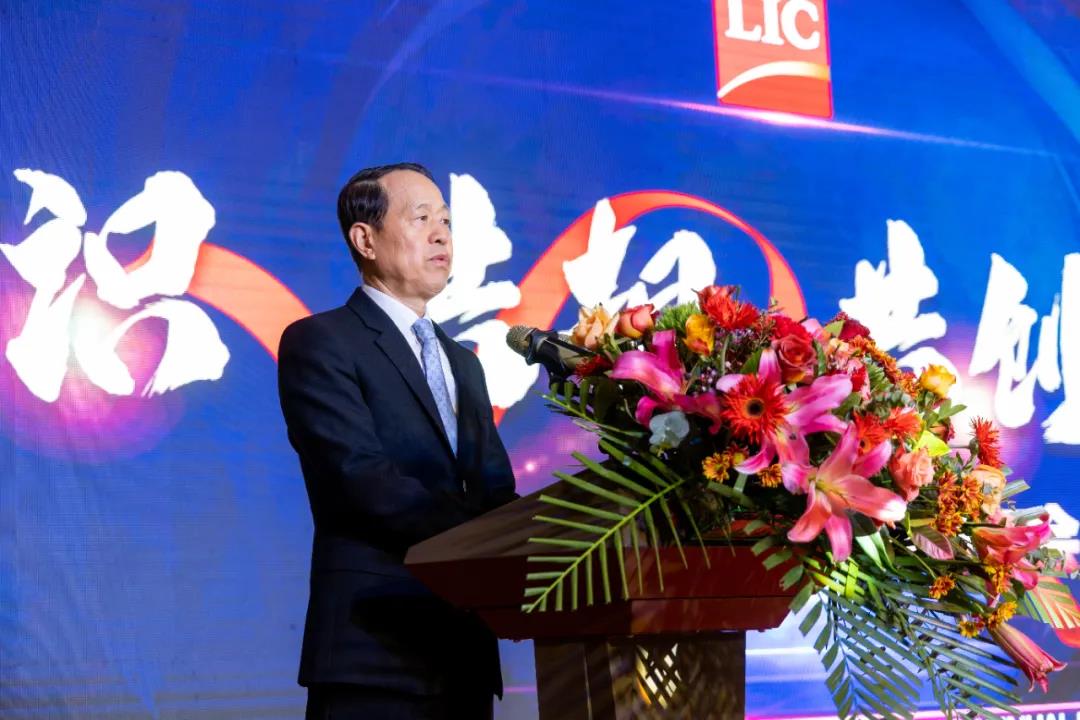 Mr. RongJian Mu, Party Committee Secretary and Chairman of the Group delivered a speech.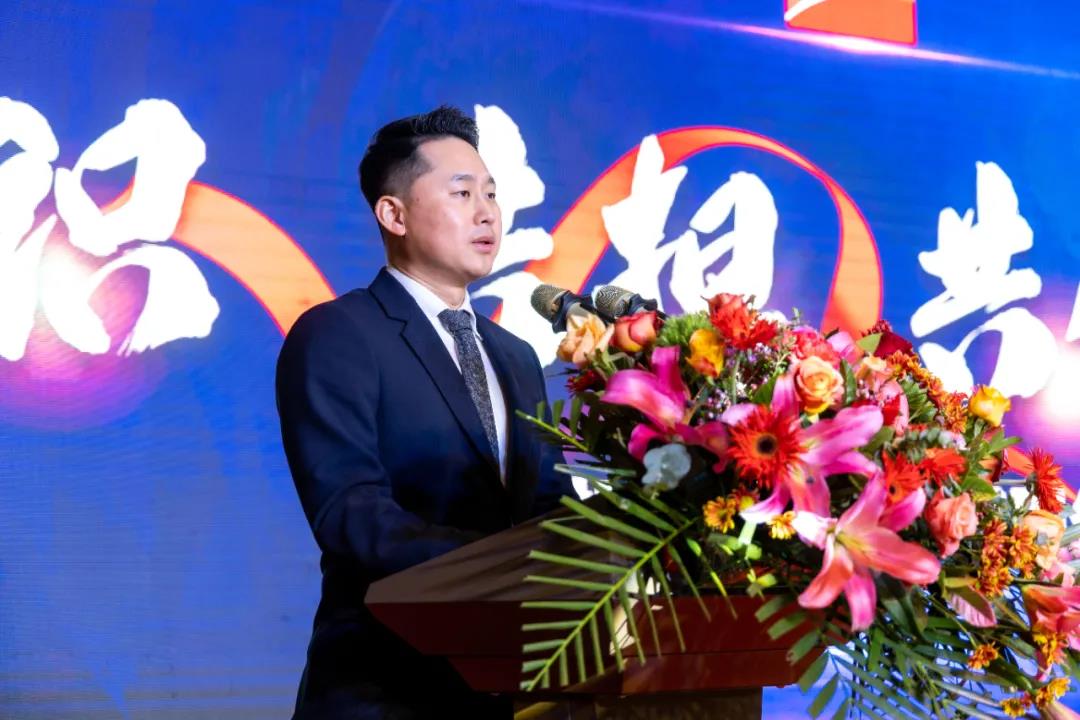 Mr. ShuangJu Mu, Director and General Manager of the Group, chaired the conference.
Meritorious teams and individuals of Lianqiao Group for 2021 were commended at the conference. Chairman RongJian Mu expressed his recognition of the Group's achievements made in economic operation and corporate governance. He extended his heartfelt thanks and paid the highest respect to all people at Lianqiao for their hard work and contribution. In the year 2022, which marks the 25th anniversary of the founding of Lianqiao Group, Lianqiao will pursue progress while ensuring stability led by new materials science and technology and supported by textile & garment and human resources. It will vigorously seek innovation-driven growth, further advance the management reform, promote the listing of Lianqiao New Material as planned, build a leading enterprise for knitwear in China, accelerate the internal and external circulation of human resource services, and ultimately achieve high-quality and stable development. The New Year's Party of Lianqiao Group for 2022 with the theme "Transforming and Taking off towards the Peak with Boundless Potentials and Concerted Efforts" was also held with wonderful performances in the afternoon.